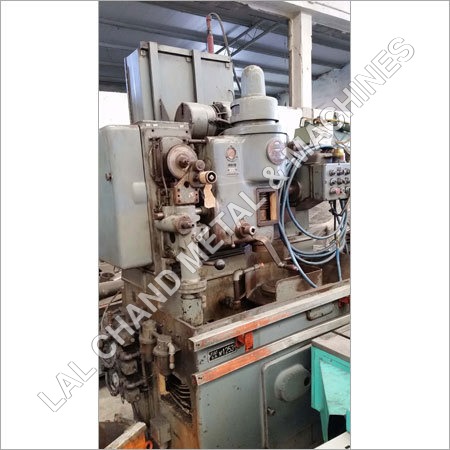 FELLOWS 4GS Gear Shaper
Product Description
As a quality-oriented organization, we are focused to provide our customers excellent quality
Used FELLOWS 4GS Gear Shaper.
Perfect for varied mechanical applications, the machines provided by us are extensively demanded for shaping the metal piece and carve out required designs. This is generally extensively used in steel, sheet metal industries and shaping industries for different applications. Also, the provided
USED FELLOWS 4GS Gear Shaper
can be purchased from us in bulk at highly competitive prices with no hassle.
Gear Shaper
Make : Fellows

Model : 4 Gs.